Is Now a Good Time to Swap Stocks for Precious Metals?
8:16 AM
First published by Money Metals here: https://www.moneymetals.com/news/2016/11/28/swap-stocks-for-bullion-000958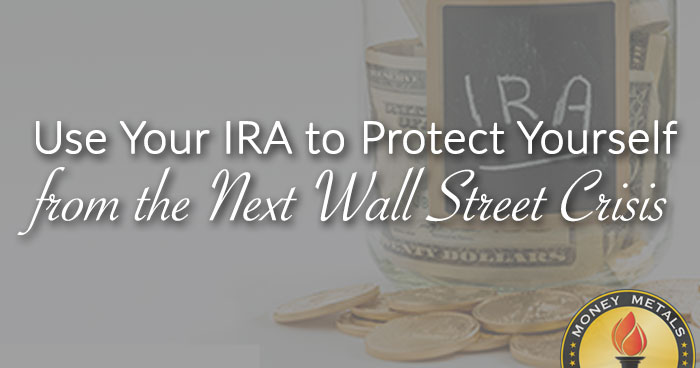 Few U.S. investors own even an ounce of gold or silver bullion, so it should come as no surprise that almost none of them know of the various options to hold bullion in an IRA. Most investment advisers limit their clients to IRAs stuffed full of nothing but paper assets. Today the financial system is even more fragile and now looks like an opportune time to diversify some of your retirement savings into bullion.