First published by Money Metals Exchange here:
https://www.moneymetals.com/news/2022/11/28/when-is-the-best-time-to-buy-precious-metals-002634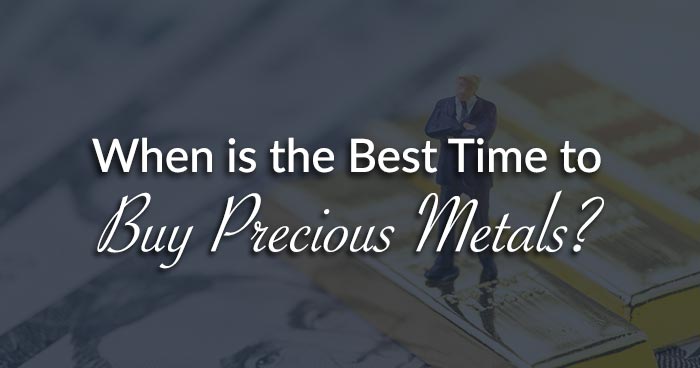 Many investors who are thinking about buying gold and silver are waiting for the right time. But what exactly is the right time? The truth is that no particular date on the calendar will ever announce itself as the right time to buy. And no self-described market timer is capable of predicting when ideal entry points will emerge.