Beware of This New Precious Metals IRA Scheme...
8:55 AM
First published by Money Metals here: https://www.moneymetals.com/news/2016/09/12/home-storage-ira-warnings-000923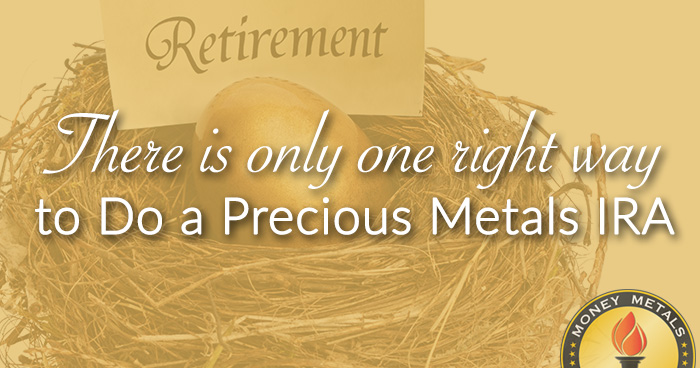 A small handful of outfits in our industry recently sprang up and started heavily promoting a so-called "self-storage" or "LLC" IRA. At first glance, it sounds like an attractive option. But anyone considering this "self-storage IRA" scheme should be extremely careful and aware of the risks.