Betting on Deflation May Be a Huge Mistake. Here's Why...
8:04 AM
First published by Money Metals here: https://www.moneymetals.com/news/2016/01/04/deflation-v-inflation-gold-silver-000809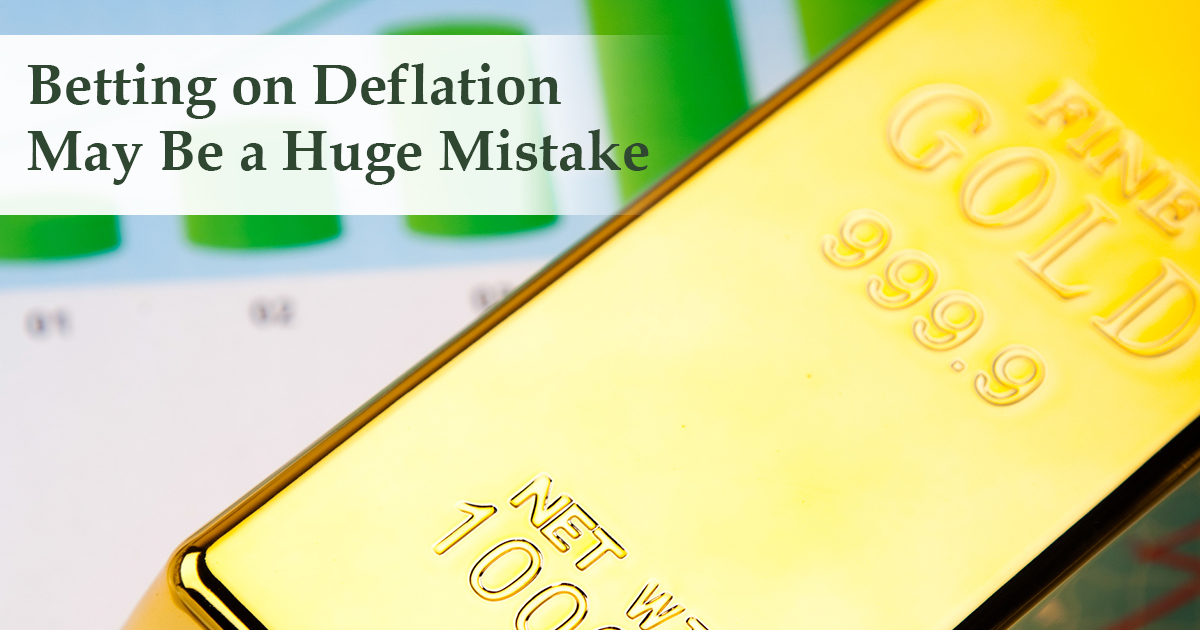 Precious metals investors heading into 2016 worry the dollar will continue marching ahead, right over the top of gold and silver prices. The Fed is telegraphing additional rate hikes throughout the year, and commodity prices – led by crude oil – are falling.