Trump World: What Happens to Your Investments Now?
7:51 AM
First published by Money Metals here: https://www.moneymetals.com/news/2016/11/14/trump-debt-first-100-days-000950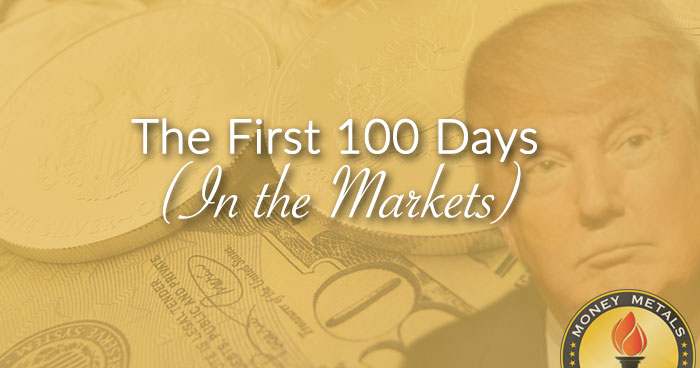 Donald Trump's victory came as the first surprise for many around the world. The reaction in the markets was the second surprise. Investors got what they expected for a few hours overnight as the ballot results came in; stocks were crushed and metals spiked higher. By mid-morning on Wednesday, however, stocks were surging and metals rolled over.