Need-to-Know Tips for Safeguarding Your Precious Metals...
7:50 AM
First published by Money Metals here: https://www.moneymetals.com/news/2016/08/22/secure-vaulting-service-000914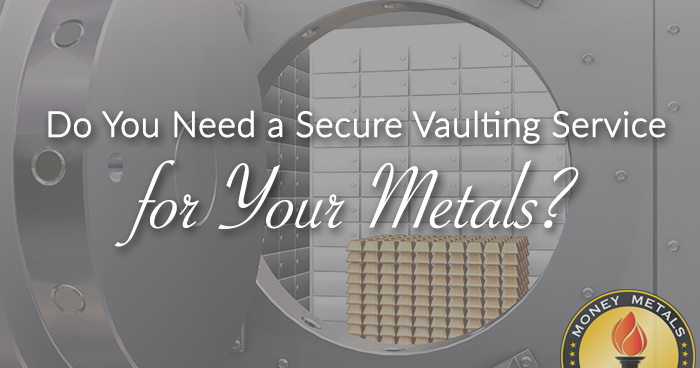 Gold and silver investors have strong opinions about third-party storage of metals. Privacy, the lack of counterparty risk, and precious metals' role as "crisis money" are among the most attractive features of physical bullion. So it is no surprise that many investors are totally committed to storing metals at home or someplace else that is both private and accessible 24/7. We wholeheartedly agree with that sentiment and always recommend personal possession when it comes to at least some of your metals.