What a Difference a Year Makes for Gold & Silver...
8:37 AM
First published by Money Metals here: https://www.moneymetals.com/news/2016/07/25/gold-silver-year-review-000901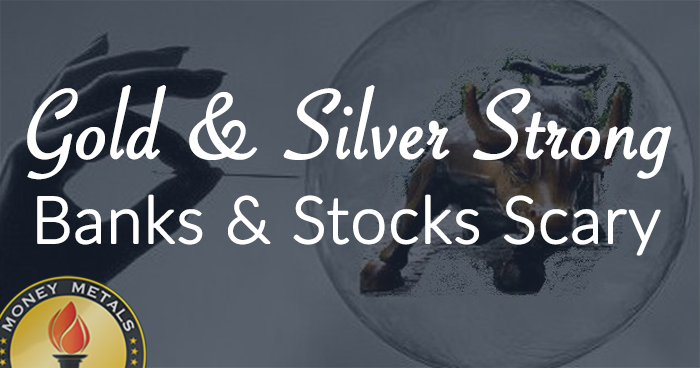 Gold and silver stole the show in the first half of 2016. Can metals investors expect an encore performance in the second half? It is certainly possible, but the markets will need some help. The trick will be holding onto the speculative interest.